Fill-out the form below to tell us about your purchase financing needs. we will connect with you ASAP for ao-obligation review!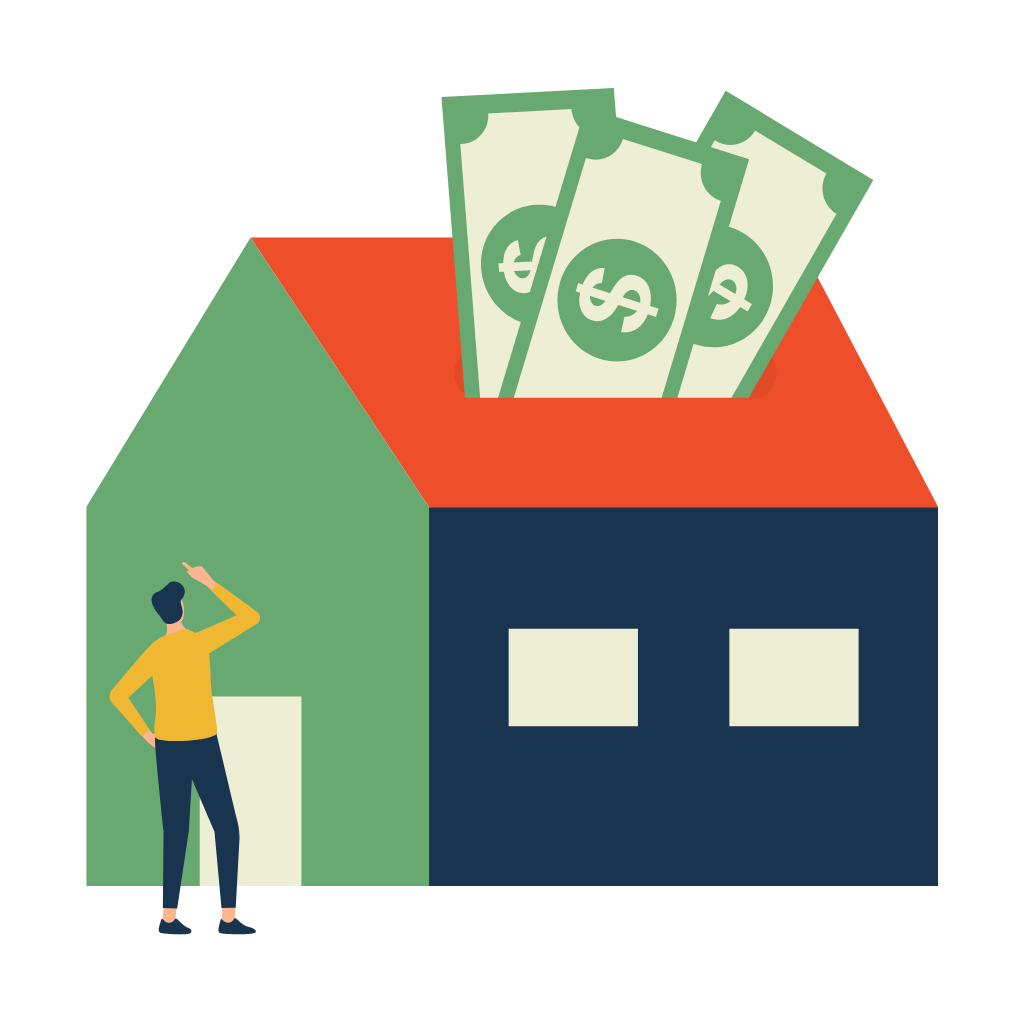 Risk-Free Review, with No Obligation
Once we receive the info you enter below, we will contact you ASAP to discuss!
Ready to Start the Application?
Want to Learn More about New Purchase Types?