TESTIMONIALS - WHAT OUR CUSTOMERS HAVE TO SAY
With 15+ years of experience negotiating mortgages across Canada, you can rest assured that you are in good hands. We take the guess work out of this very important transaction, and represent you, not the Bank.
Fantastic knowledge; incredible service. Have used other brokers in past but Sach at TMD took all the stress out of the process and got us a 1.69% 5Yr fixed. Highly recommended.
Our home has been in the family for many years, and it was time to renovate. Because it's a mixed-use property (residential and light industrial) we needed specific advice to fund the project, which Sach at TMD, was able provide for us. Without doubt will call him again on my next mortgage.
As a first time home buyer, my friend suggested we call Sach for mortgage advice. Glad we listened, super seamless experience, and contact-free too boot!
We had a great experience with TMD and will use them again.
I have known Sach in his capacity as a mortgage expert for years and always found his insights guidance to be accurate and reliable.
Our family was growing, so we needed to upgrade our home. Sach at TMD was very helpful, especially through a few hurdles at the bank we went with. Overall very pleased.
After talking to my Bank, I wanted a second opinion from a mortgage broker. Sach was able to show me several lender options, and guide me through the paper work. I really appreciated the time he spent with me and my dad, and the rate we ended up with (better than my bank offer). Definitely using Sach on my next mortgage.
OUR PROCESS IS ONLINE & CONTACT LESS
Our 4 steps process guides you through a quick application all the way to approval and funding of your mortgage. You are in command, we don't act without your permission, all the while ensuring the very best interest rate possible!
Your broker assesses your mortgage needs and completes an application with you
The most suitable options will be discussed with you, and we will collect any documents needed up front
We submit to the chosen lender and negotiate best terms and conditions for your mortgage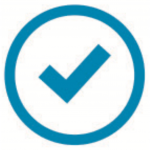 We review the approval documents and remaining conditions, and process it for funding of the mortgage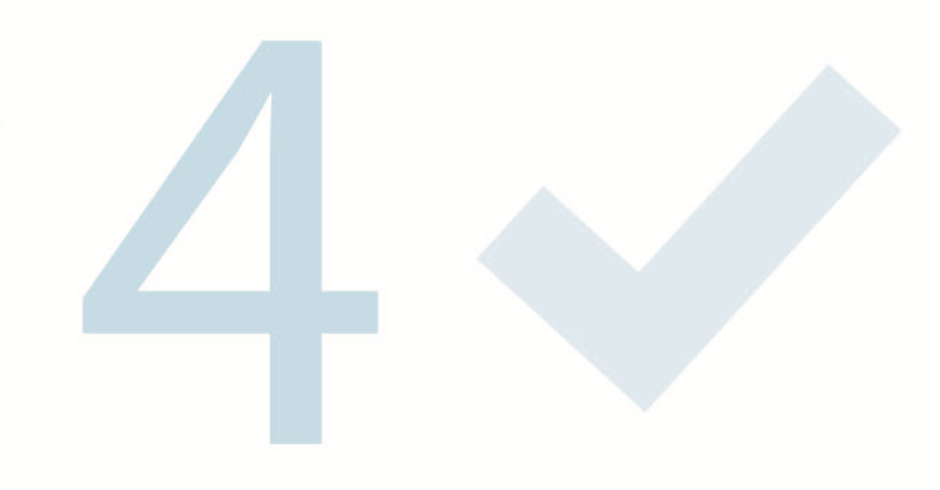 Tell us what you're looking to do, it takes just 30 seconds with our easy calculators!
EXPERT LENDING SOLUTIONS FOR ALL YOUR NEEDS
Purchasing a new home is very exciting, but can also be stressful, especially if its your first home. We make it easy.
Refinancing can reduce your payments and interest expense, and enable investment in your home or other assets.
Whether you need to build or repair your credit, we will guide you back on track, helping you get back on your financial feet.
We work with several lenders who understand Self-Employed people, with a products to suit every situation.
A program is designed for only those aged 55+, this advantage often comes with no monthly payments!
You have significant assets, but limited provable income. We can help, with best rates, features, and loan amounts
LENDERS & BANKS THAT WE NEGOTIATE WITH ON YOUR BEHALF