Your Trusted Mortgage Broker Across Canada, We Get You the Best Rate, and Best Advice. Guaranteed.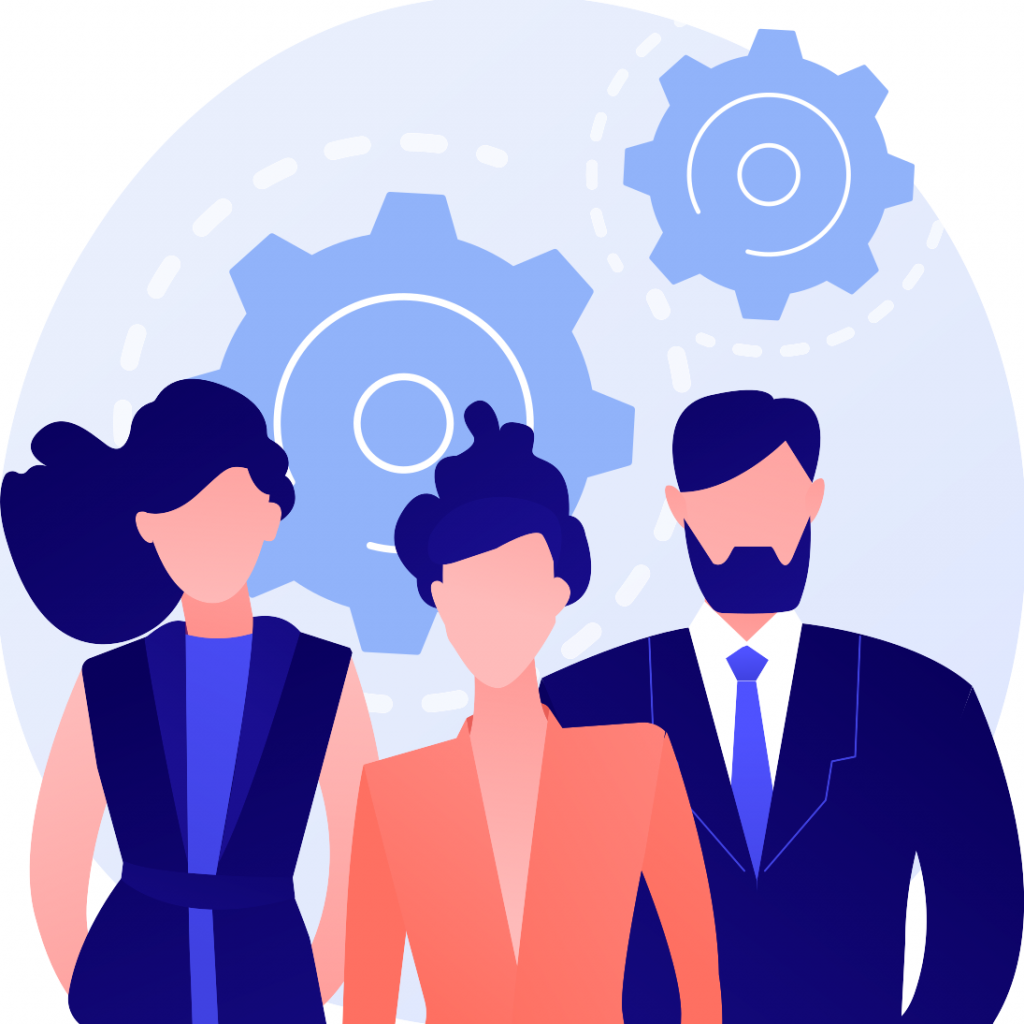 Over the past 15 years working at large Canadian Banks and Financial institutions, our team has built the expertise to properly analyze your situation. We've seen it all, having helped facilitate billions of dollars in mortgage volume. No scenario is new to us, rest assured.
Best Rates
We can attain best interest rates because of our large volumes, enticing the top banks to given us volume discounts, kind of like when you shop at those members-only big box stores.
Best Advice
But it doesn't end with Best Rates!  As the great investor Warren Buffet once said: "Price is what you pay.  Value is what you get." It is our mission to not only negotiate the best possible interest rate, but also to ensure you also receive the best possible advice. 
"Price is what you pay. Value is what you get" -Warren Buffet
We do this by offering you choice of a few options, and explain their pros and cons. Ultimately, this results in the bank we place you with being the right fit, and that you understand exactly how your mortgage works, we guarantee it.
Our Services are Free
Sounds too good to be true? The reason we can provide our services at no charge to you is that the lender that we place you with pays us a placement fee. You can feel confident that these fees do not bias our decisions in any way, since most lenders pay us approximately the same amount, and it is a regulatory requirement for us to disclose this fee to you in writing.  
Service Area
Our services are currently offered across Canada, form large urban centres and major cities, to smaller remote and rural areas. In addition, we can help with financing of commercial/business properties, and also homes in the United States.
Our Process is Stress Free
Our process is a breeze and stress-free. We use industry leading technologies that make the process simple and easy for you. While most of our transactions are conducted contactless and using the most current and secure technology platforms, we are also happy to have a good old phone call or live meeting if that makes you more comfortable.