REFI / RENEWAL INTAKE FORM
Fill-out the form below to tell us about your Refinance or Renewal needs. We will connect with you ASAP for a no-obligation review!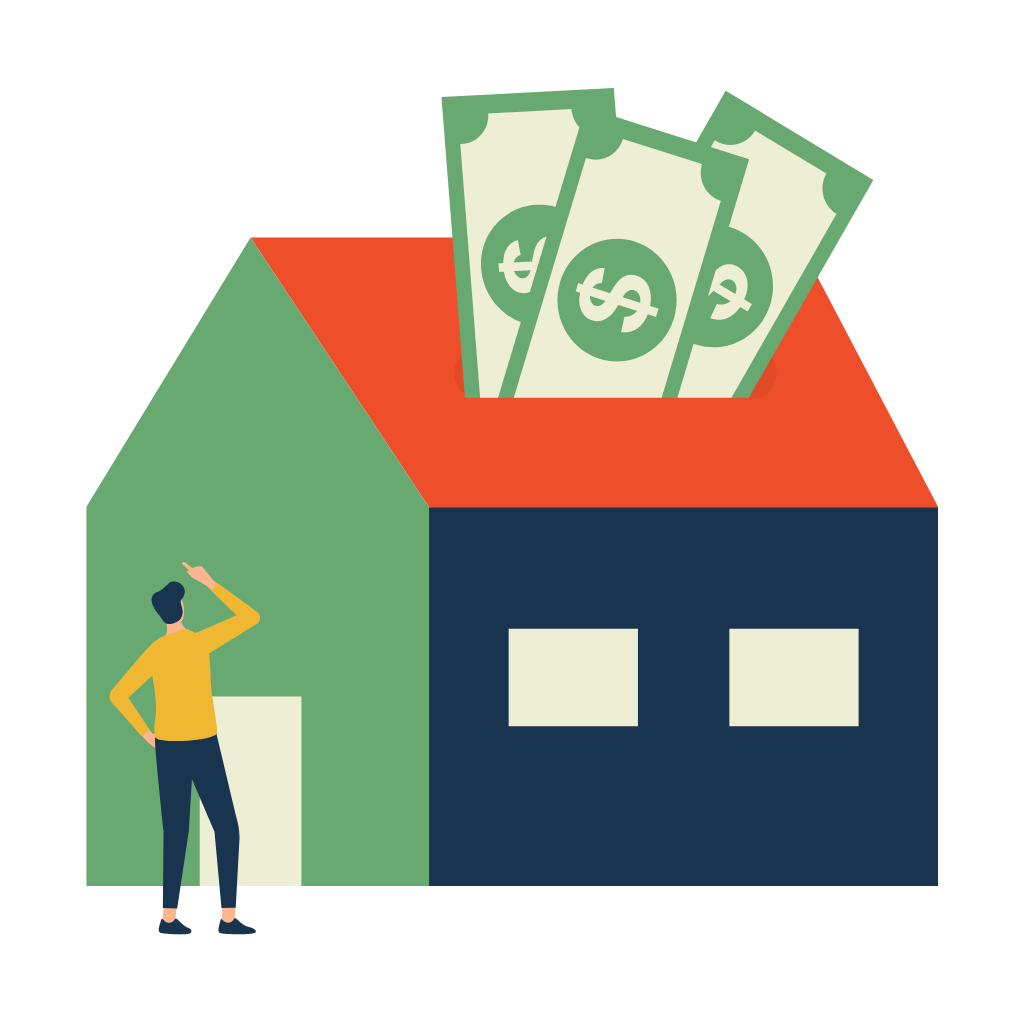 Risk-Free Review, with No Obligation
Once we receive the info you enter below, we will contact you ASAP to discuss!
Ready to Start the Application?
Want More Info on Refinances / Renewals?